Welcome to DFWICS Website!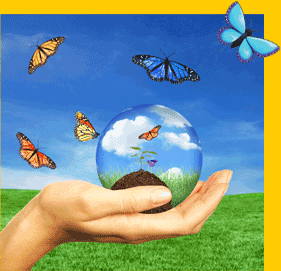 Interested in Volunteering
Email us on
DFW INDIAN CULTURAL SOCIETY
3626 NORTH HALL ST,
STE 910 DALLAS, TEXAS 75219
e-mail: info@dfwics.org
DFW ICS is a not for profit organization under 501(c) 3. It was incorporated in 2006 and has held successful Diwali Melas annually from 2006 to present. Apart from that, it has organized plays by Shekhar Sen like Kabir, Tulsidas and Swami Vivekanand.
DFW Indian Cultural Society (DFW ICS) , made its debut on the Dallas scene with the very first "Diwali Mela 2006", which drew over 38,000 people to Texas Stadium. . Attendance has been increasing every year and is currently at an impressive figure of over 70,000. Diwali Mela has become an annual signature event for DFW ICS
DFW ICS has a strong commitment to the community which is reflected in the variety projects that it has undertaken, such as organizing the Diwali Mela, entertainment programs, sponsoring the Medical Clinics in Plano and Lewisville, for the uninsured and has recognized the contribution of teachers to the community by giving cash rewards. DFW ICS has supported multiple non-profit organizations throughout metropolis.
Under the leadership of Satish Gupta, DFW ICS is moving forward by organizing various programs and dedicating itself to serving the needs of the communities in the Dallas Fort Worth area